The Center does not seek or accept donations, but its people do.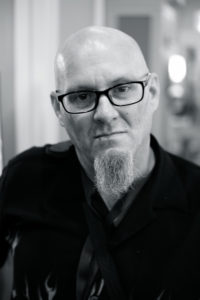 Thomas L. Knapp is The Garrison Center's director and senior news analyst.
Tom has worked in journalism — sometimes as an amateur, sometimes professionally — for more than 35 years and has been a full-time libertarian writer, editor and publisher since 2000. He's the former managing editor of the Henry Hazlitt Foundation/Free-Market.net, the publisher of Rational Review News Digest (2003-present), former media coordinator and senior news analyst at the Center for a Stateless Society (2009-2015) and also works at Antiwar.com. He lives in north central Florida.
You can support Tom's work via Patreon, PayPal or cryptocurrencies from the sidebar of his personal blog, [email protected].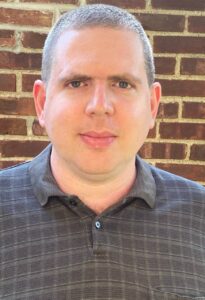 Joel Schlosberg is a senior news analyst at the Garrison Center.
Joel accepts donations via Patreon or PayPal: